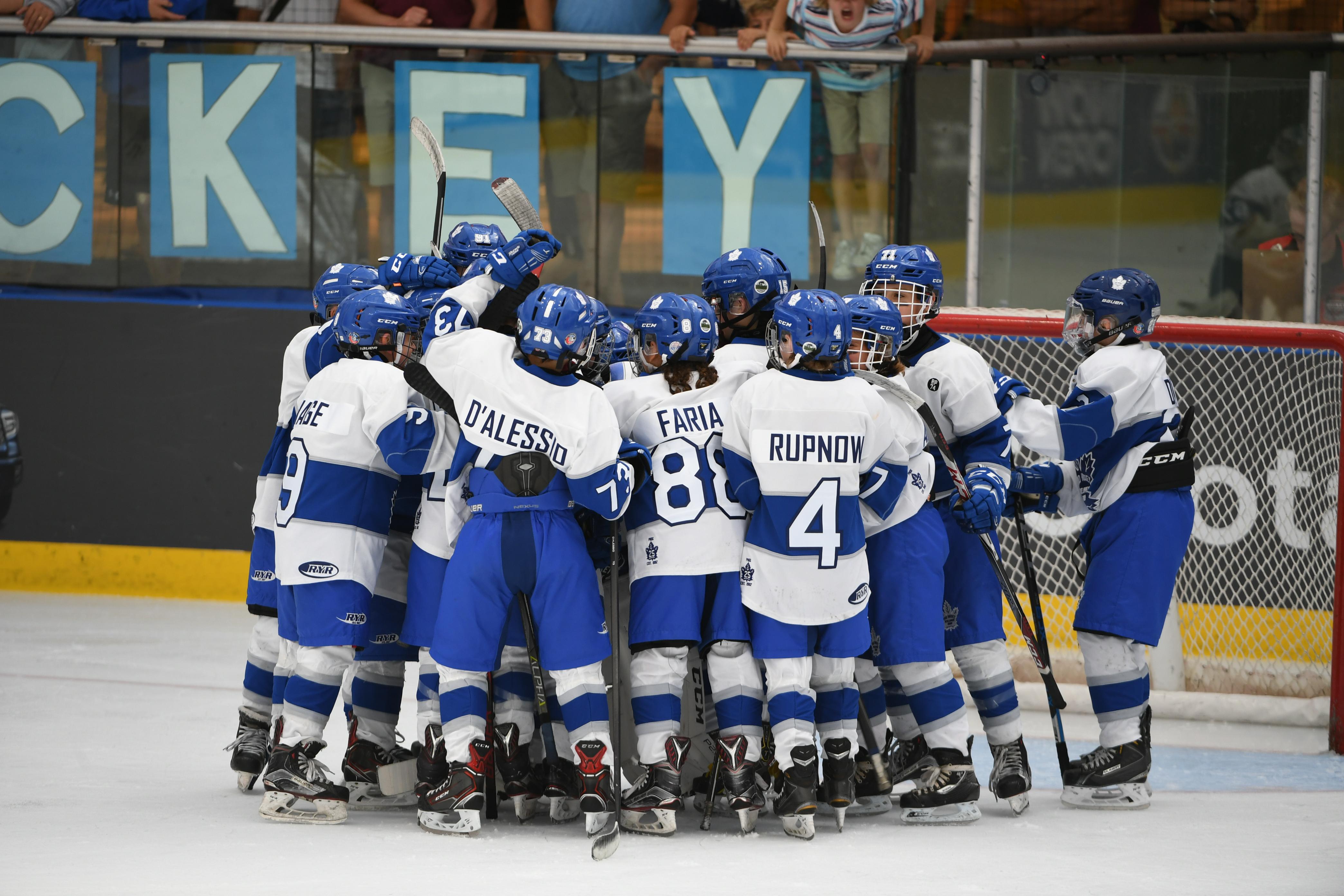 30th Annual Brick Invitational July 1-7, 2019
Watch All of the 2019 Brick Hockey Tournament Online
July 31, 2020, 2020 UPDATE: The archives for the 2019 Brick Tournament event are no longer being sold.
In January of 1990, Bill Comrie, founder of the Brick, met with a few of his executives and discussed a hockey tournament concept that would be both unique and beneficial to many people for years to come. Bill's vision was a hockey tournament for players nine and ten years of age that would be international in scope and personal in presentation. He recognized that this age category did not have national presence similar to the Québec Pee-Wee Tournament or the Macs Midget Tournament.
This is the pre
eminent
hockey tournament world-wide for young players aged nine and ten. The action was streamed live in 1080p featuring top level video production coverage with seasoned play-by-play announcers.
Archives can be enjoyed on PC, Mac, iPhones, iPads and Android devices. Connect to an Apple TV via AirPlay or use Google Chromecast and sit back and enjoy the action in HD on your large screen TV.